Hello my lovelies!
This week the bunch is supposed to be talking about how we deal with writer's block.  I think this is absolutely hilarious as I have no idea what to write for this post. 🙂 To be totally honest, I don't really have any specific tricks that I use to combat writer's block.  I suppose if I were writing full time, it would be more of a big deal but I'm not so… if I can't write, I can't write.  It bothers me, but its not life shattering.
As for things that inspire me to write… I would say good movies, and good books.  When I see a movie that blows me away I think of the writing and I'm instantly inspired to write something that's amazing too, or at least try.  Same thing happens when I read good books.  Or sometimes reading a BAD book inspires me because I'm like, "Yo… I can do so much better than this!"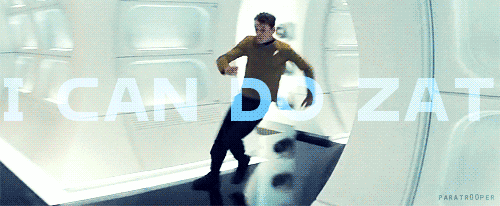 Sometimes just stepping away from the piece I'm working on helps too.  Writing something else, or doing something totally not related to writing like knitting. 🙂  Hashing out ideas with awesome writer friends is also pretty cool too. 🙂
When you're a newbie and you can pick the brains of published authors, that's kind of awesome.  So I guess that means I have a few things that I use to combat writer's block. 🙂  But that's all I can think of because I've been writing reports and case notes ALLLLLL freaking day and my brain is kinda fried.